SERVING GOD BY SERVING OTHERS
Thankful Baptist Church is about building a relationship with our Lord and Savior Jesus Christ.
It's our mission to create a greater sense of community by encouraging people to participate and engage life in the manner befitting God's vision with His purpose leading the way.
Strong people and strong beliefs make up the foundation for a strong community. The leadership at Thankful Baptist Church does our utmost to live by example. We work to build a better community by engaging people honestly and acting in a reflective manner of our principles as set forth by God.
Baptisms play a vital role for Christ followers. It makes for an intimate connection with Jesus, as He was baptized in the river Jordan. Take Me To The Water.
Saturday's Community
Out R
each June
We will be honoring our grads and showing our appreciation to them in July in a special celebration as we award scholarships to help them in their education..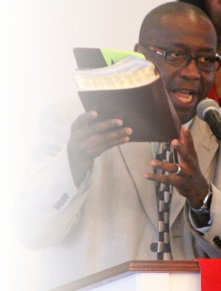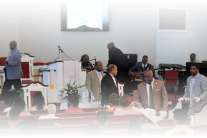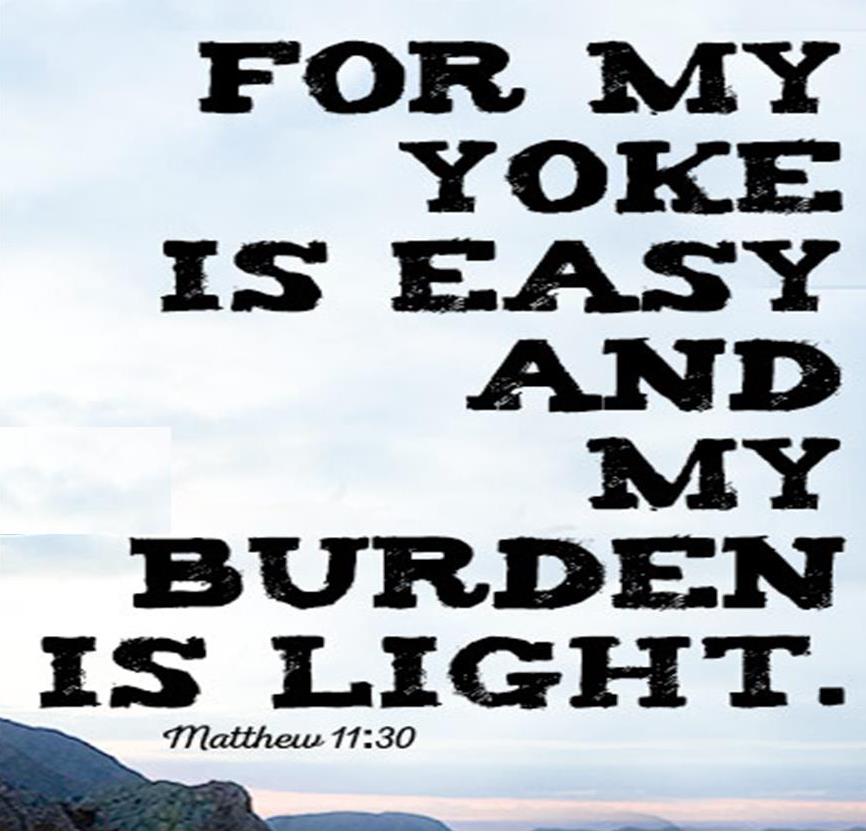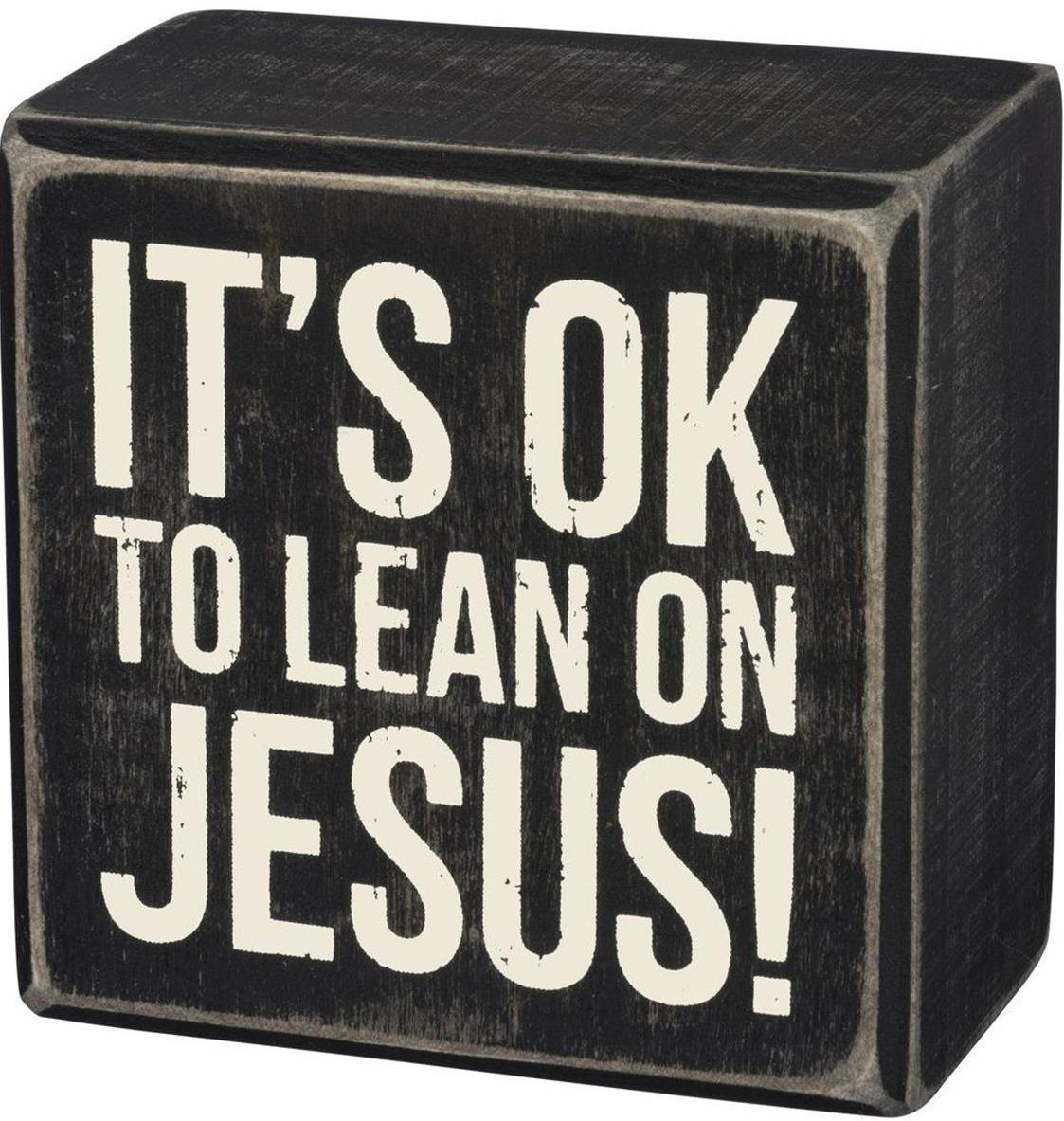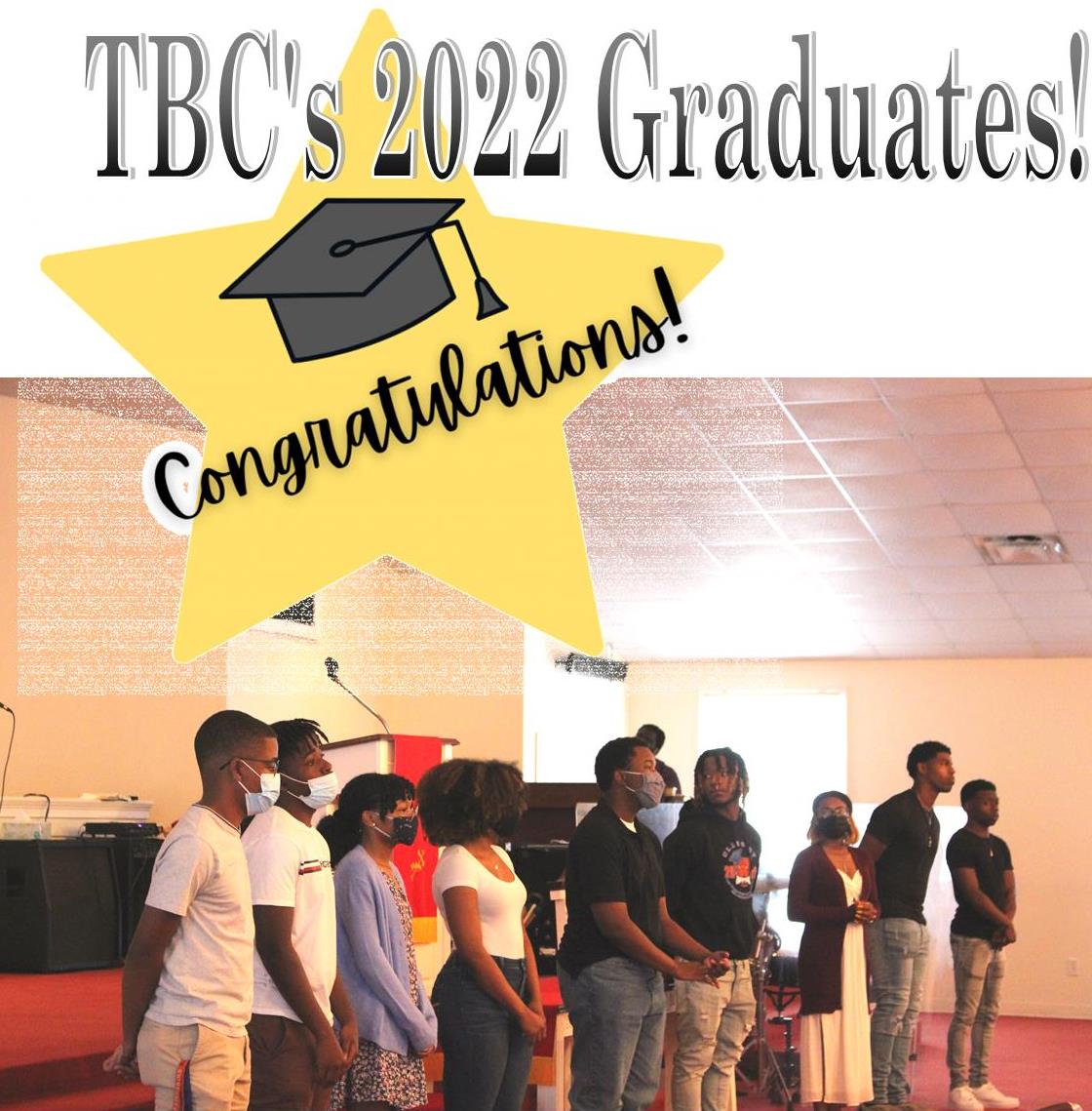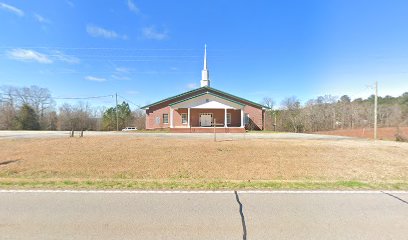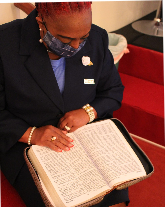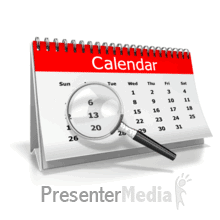 Happy Father's Day! June 19th