Thankful Baptist Church is rooted in loving God, loving our neighbors, and living our lives in a manner befitting the Lord. This is the best and only way we, as followers of Christ and good citizens, can fulfill our mission.
"Love the Lord your God with all your heart and with all your soul and with all your strength and with all your mind. And, love your neighbor as yourself." Luke 10:27
Simply stated, we are working and walking the path paved with values instilled in us by the teachings of Jesus. We encourage you to come with us, especially if you are seeking answers to your questions of faith and spirituality.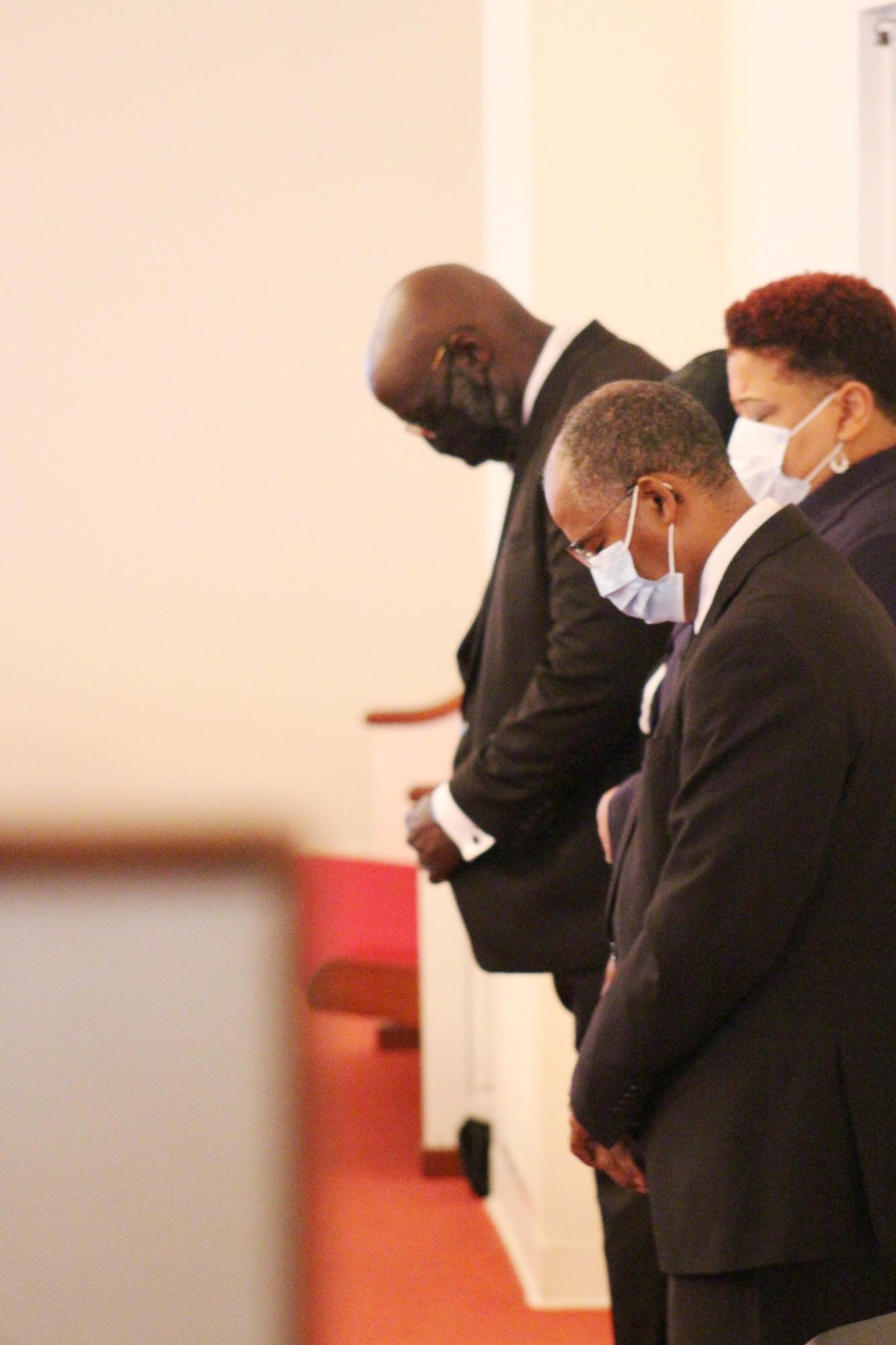 The good we do outside the walls of worship is just as worthy and valuable as the time spent within. That is what truly strengthens our faith.
Dea. Jerry Johnson, Co-Chairman
Dea. Terrence Morse, Chairman
Dea, Alphonzo Burgess, Treasurer