SERVING GOD BY SERVING OTHERS
Thankful Baptist Church is about building a relationship with our Lord and Savior Jesus Christ.
It's our mission to create a greater sense of community by encouraging people to participate and engage life in the manner befitting God's vision with His purpose leading the way.
Strong people and strong beliefs make up the foundation for a strong community. The leadership at Thankful Baptist Church does our utmost to live by example. We work to build a better community by engaging people honestly and acting in a reflective manner of our principles as set forth by God.
Baptisms play a vital role for Christ followers. It makes for an intimate connection with Jesus, as He was baptized in the river Jordan. Take Me To The Water.
Foodbank
Community
Out R
each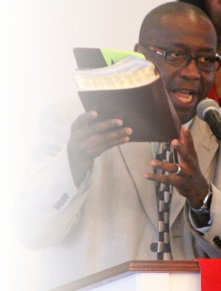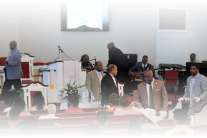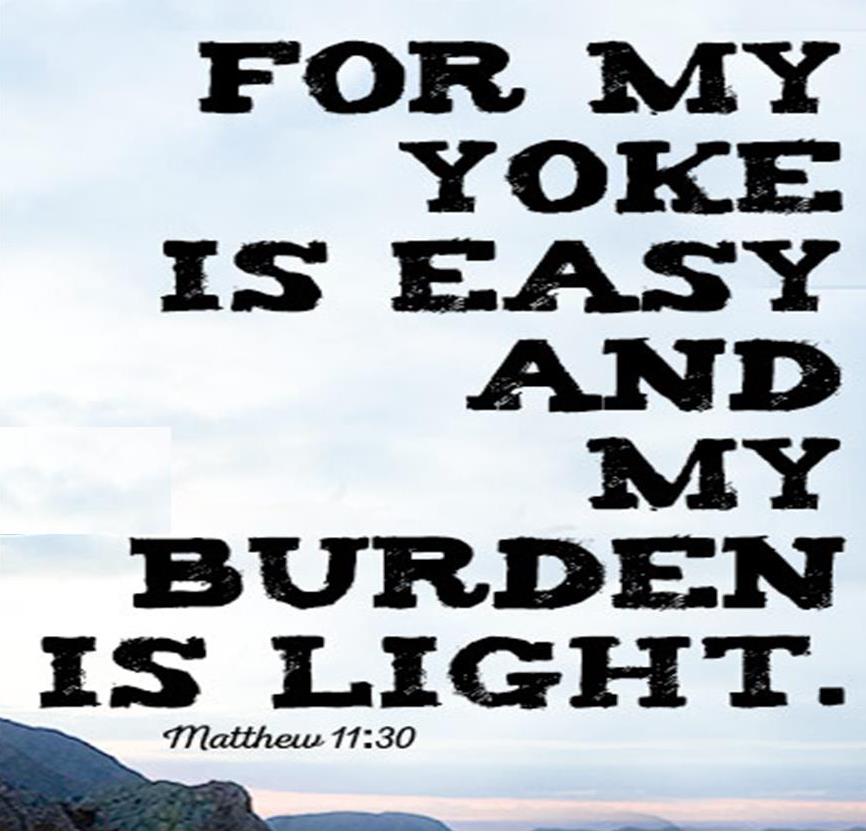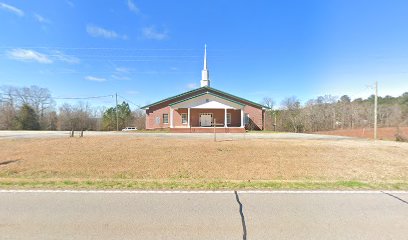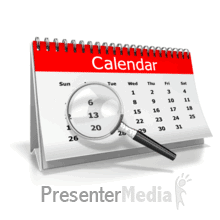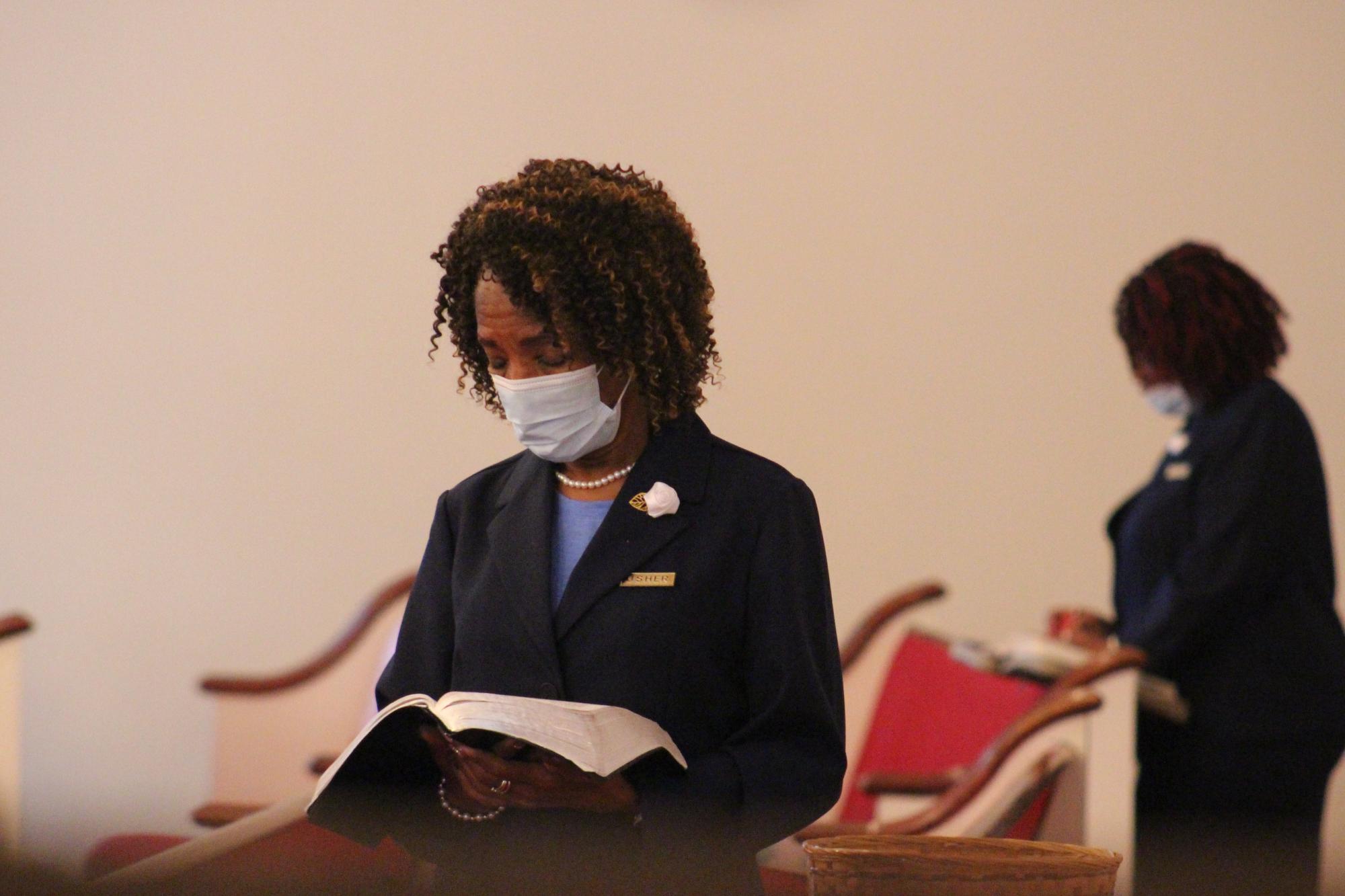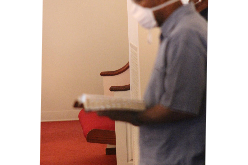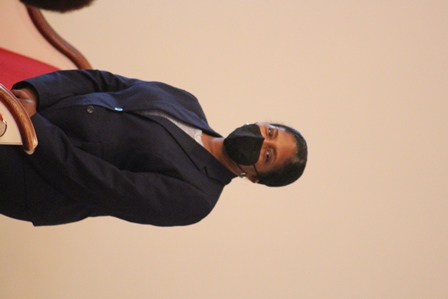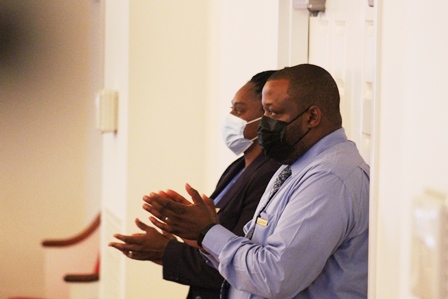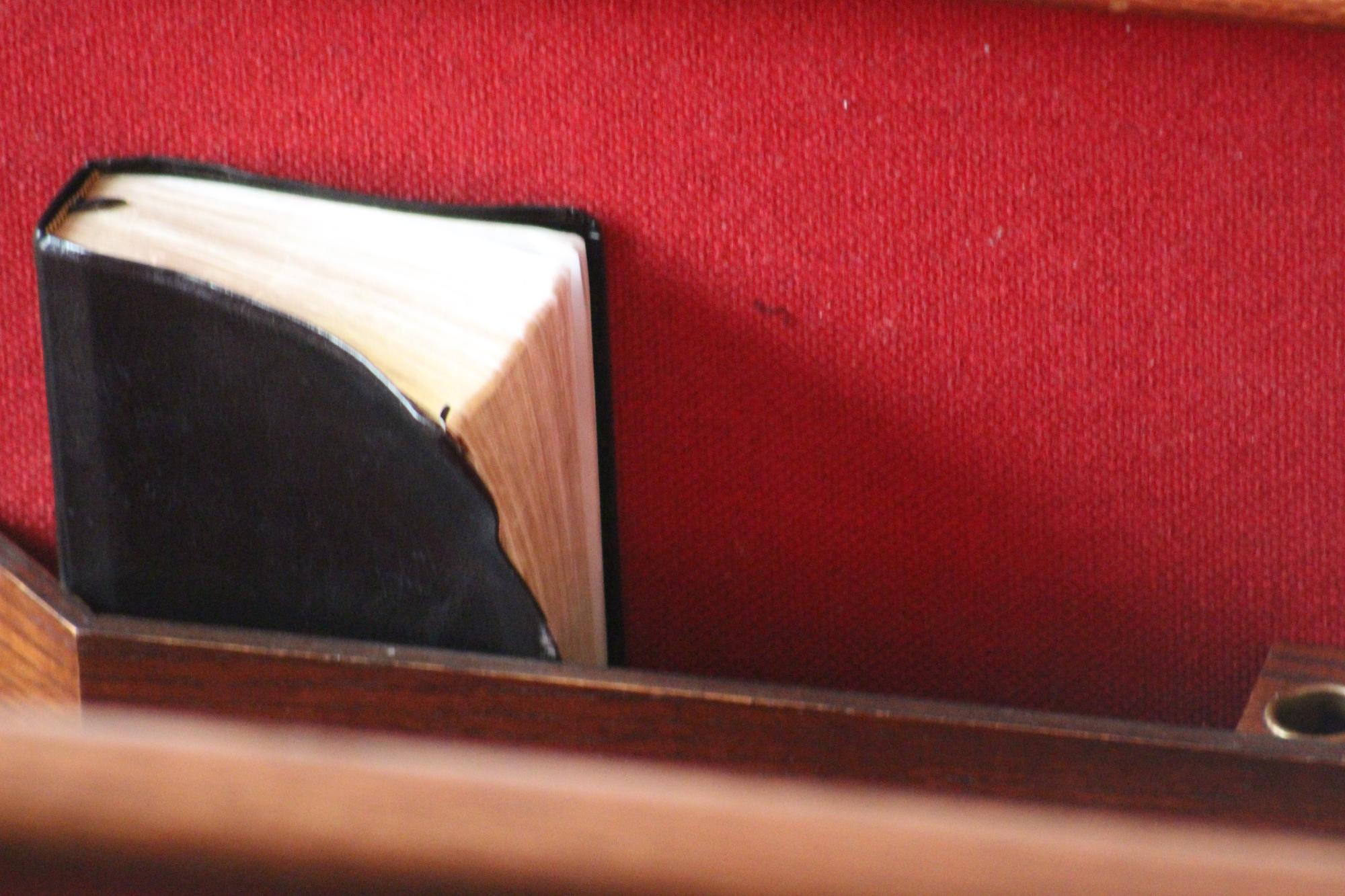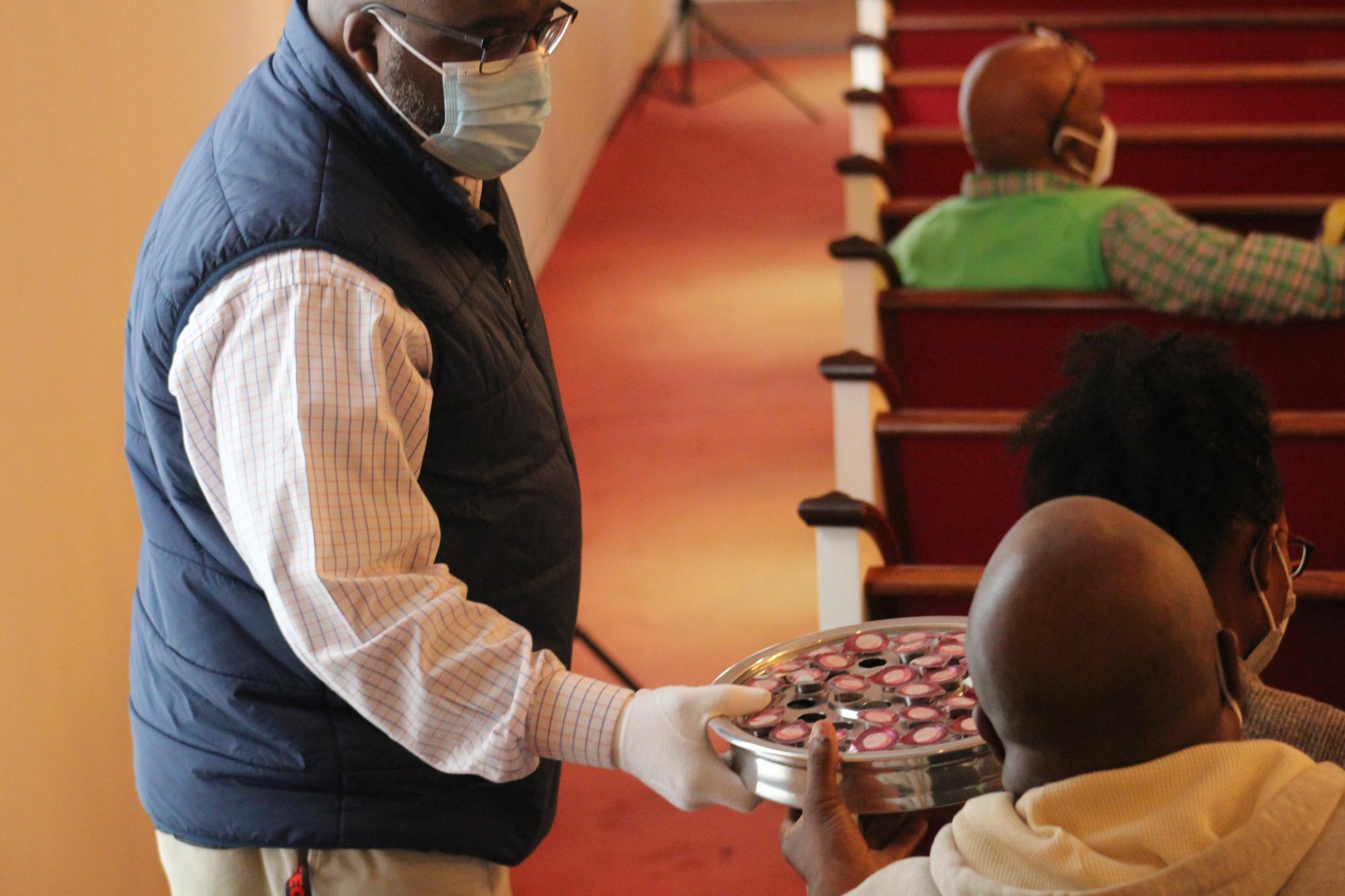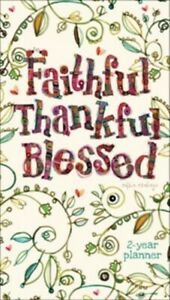 Future Home of Our Life Center
Bible Study Wed
10 AM & 6:00 PM
POWERING
OUR
YOUTH/TEENS
YOUNG ADULTS
1ST SUNDAY EACH MONTH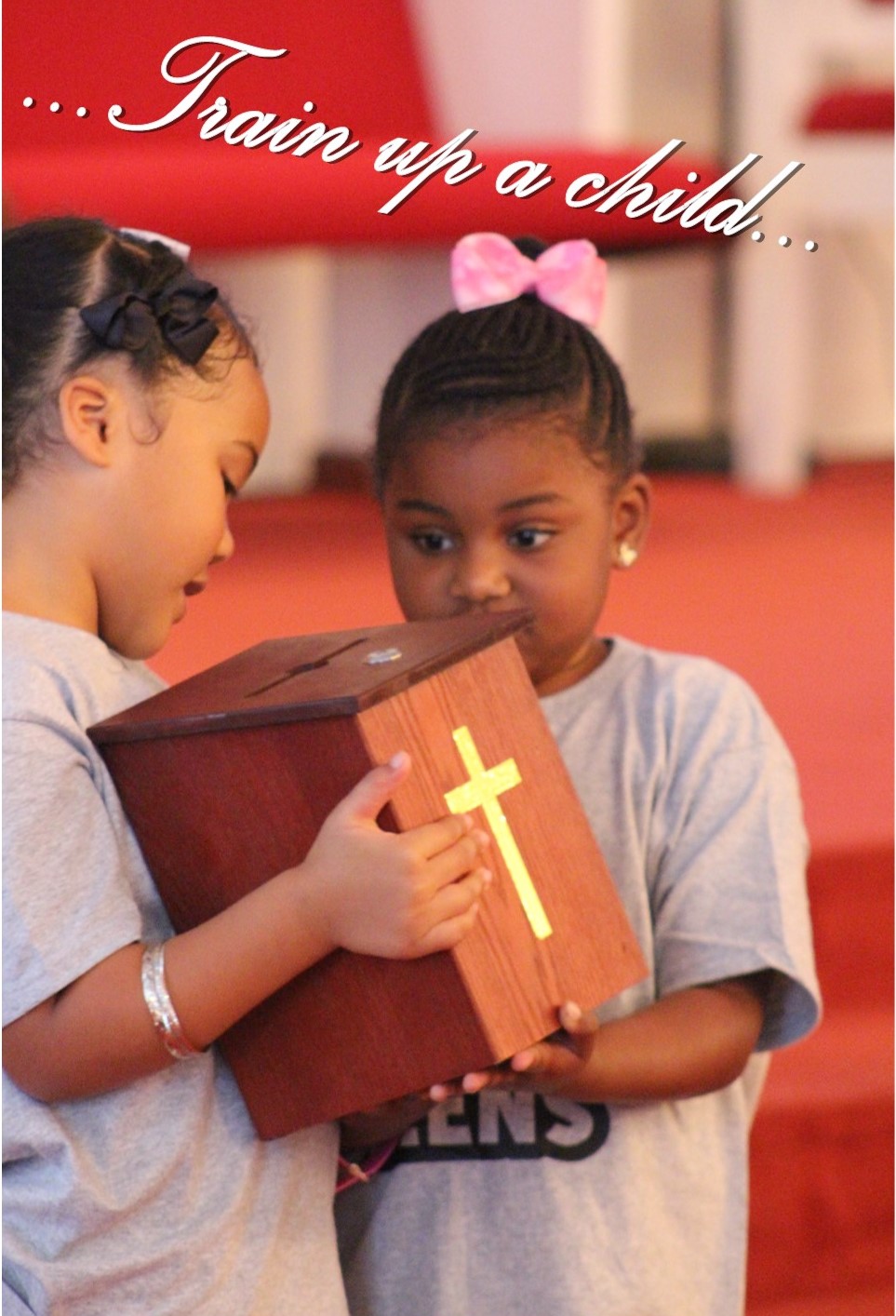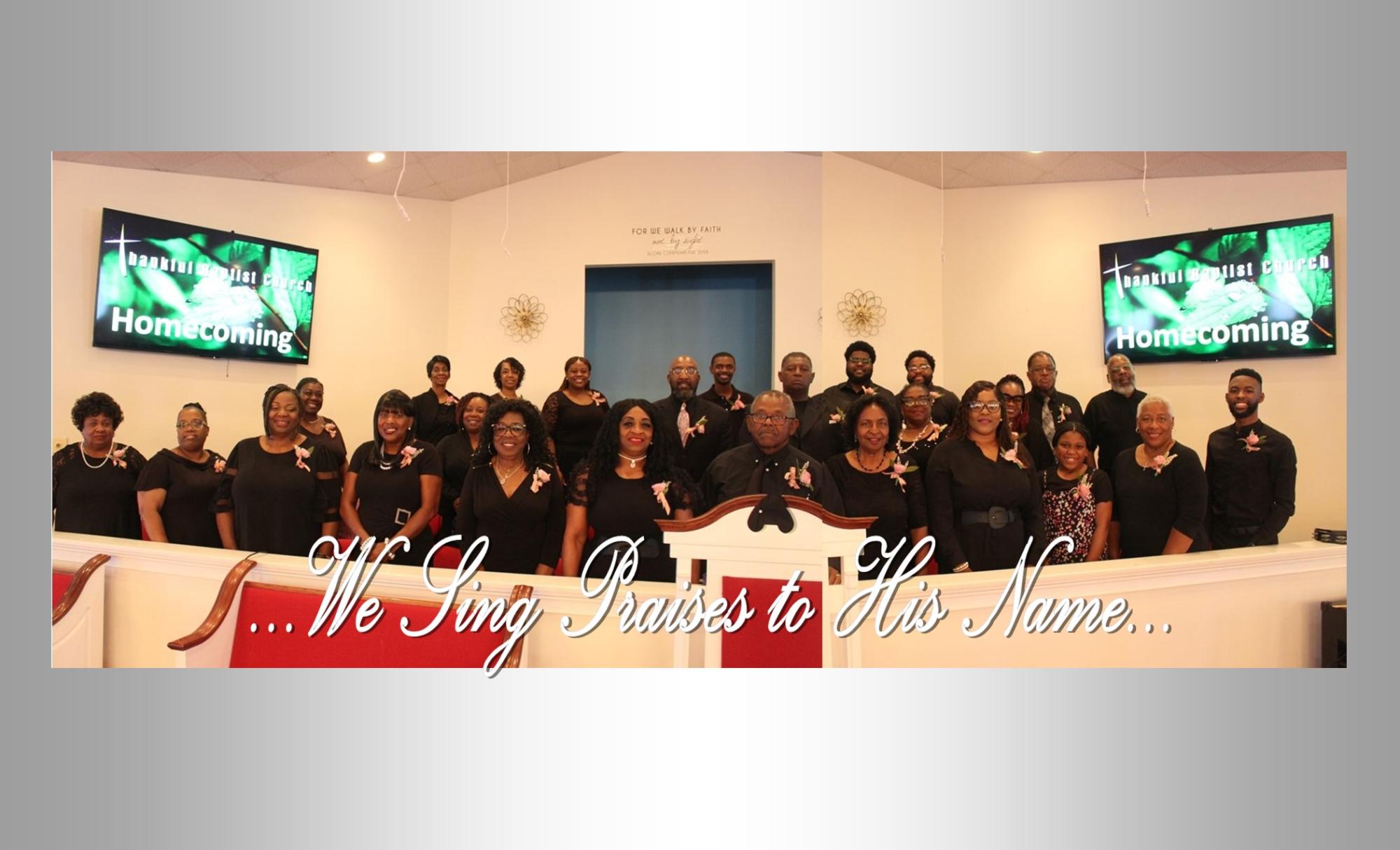 December 16th, 2023
9AM
UP COMING FOOD TRACK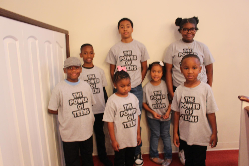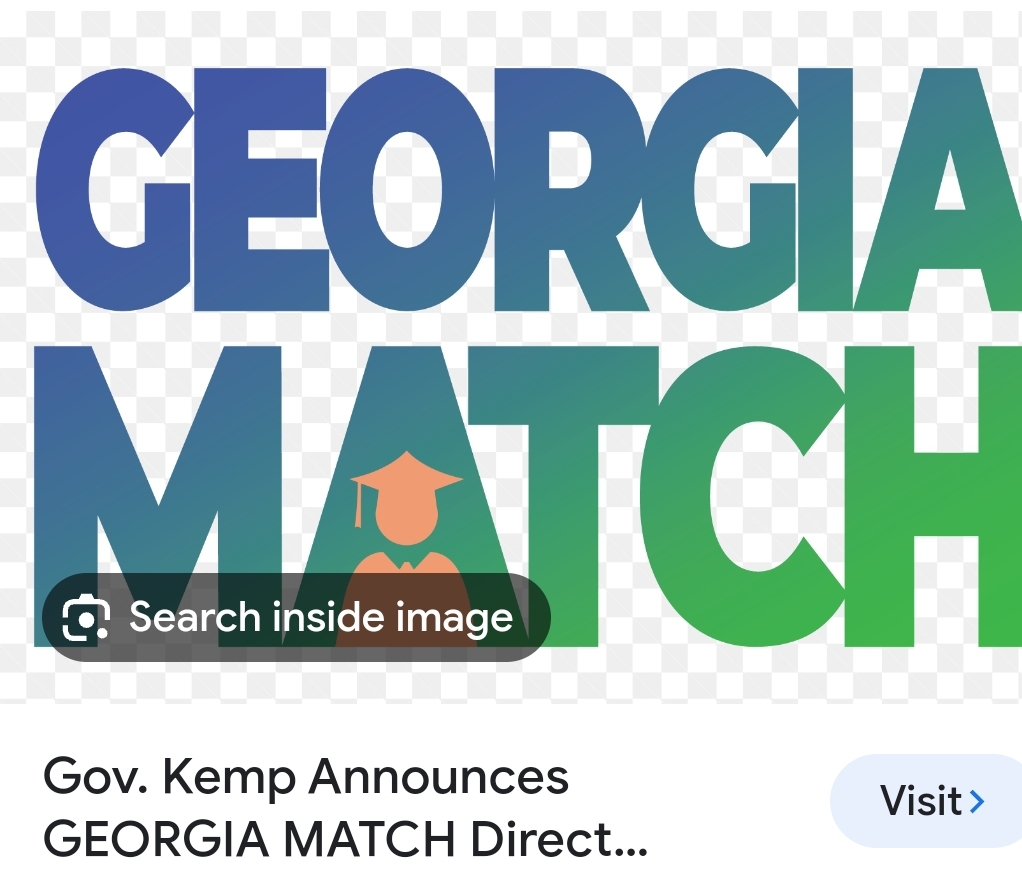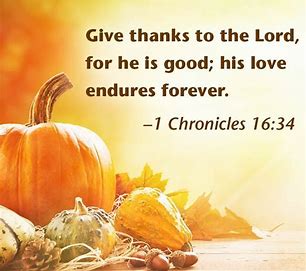 Our very own Tyler Johnson (Pacers #3) recent game night Tyler had 4 Points, 4 Assists, 10 Rebounds and I steal for a USC Aiken game win of 67/65